SmarDen for Developers is an online Free IoT platform designed for the Enthusiasts like you. It gives you complete freedom to design your projects from scratch, you take care of the devices and we'll take care of the backend, cloud and dashboard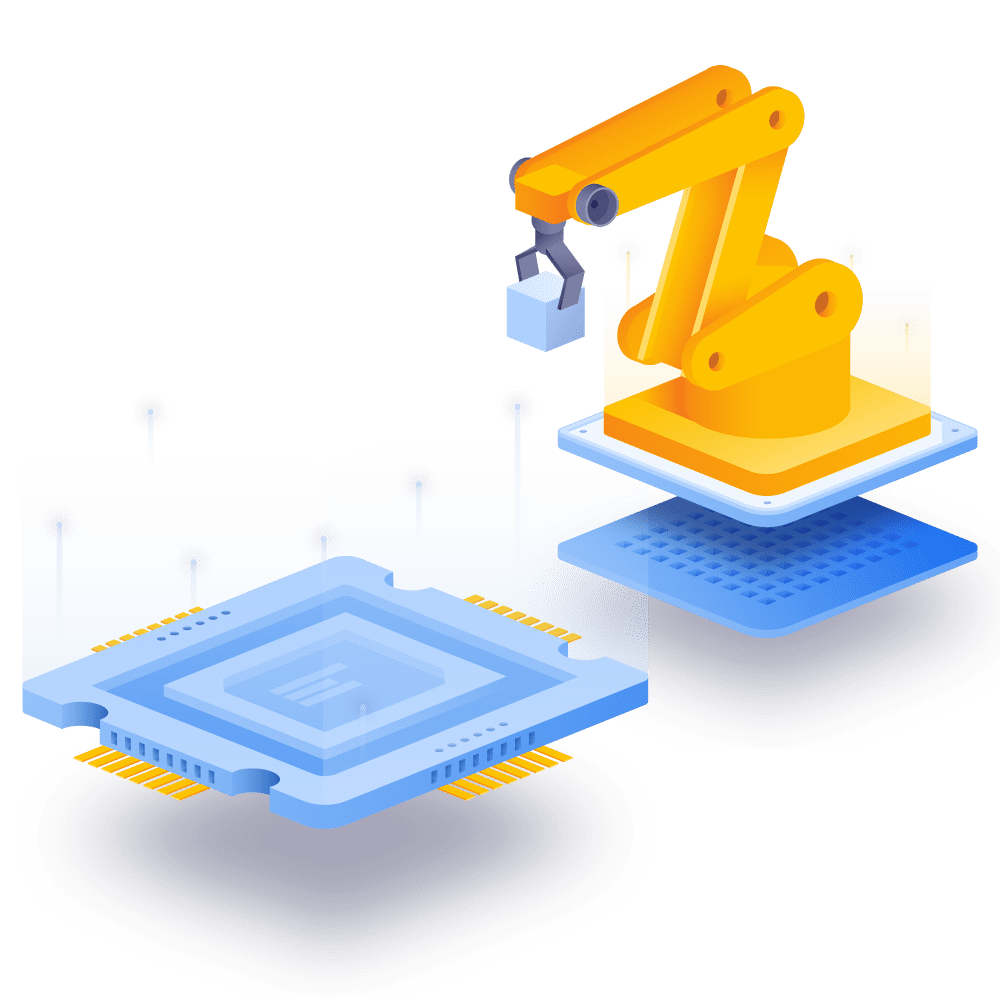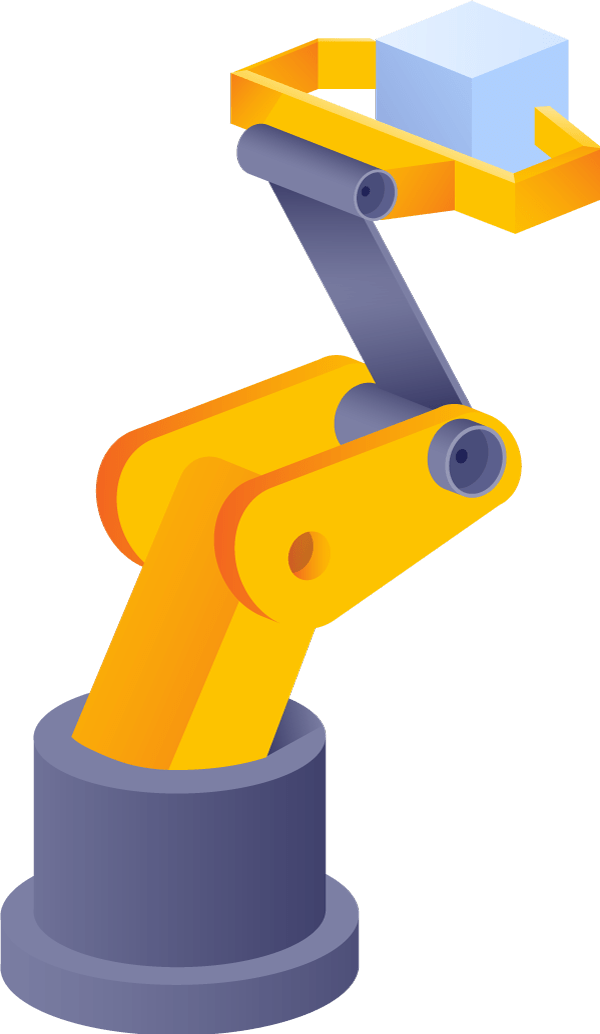 End Devices
Focus on building the end user devices for your IoT projects using different Micro-Controllers

Protocols & Back-end
MQTT protocol and all the other back-end related programming will be taken care by us

Secure Dashboards
With our secure dashboards you can design the interface for your hardware with various elements
Changing the Future of IoT for the Better
With the increasing demand of the technology of Interent of Things, the marketplace will be needing more skilled people and IoT being a part of education system will help kids to be future ready. With our platform we are providing quality education and skills to the future of India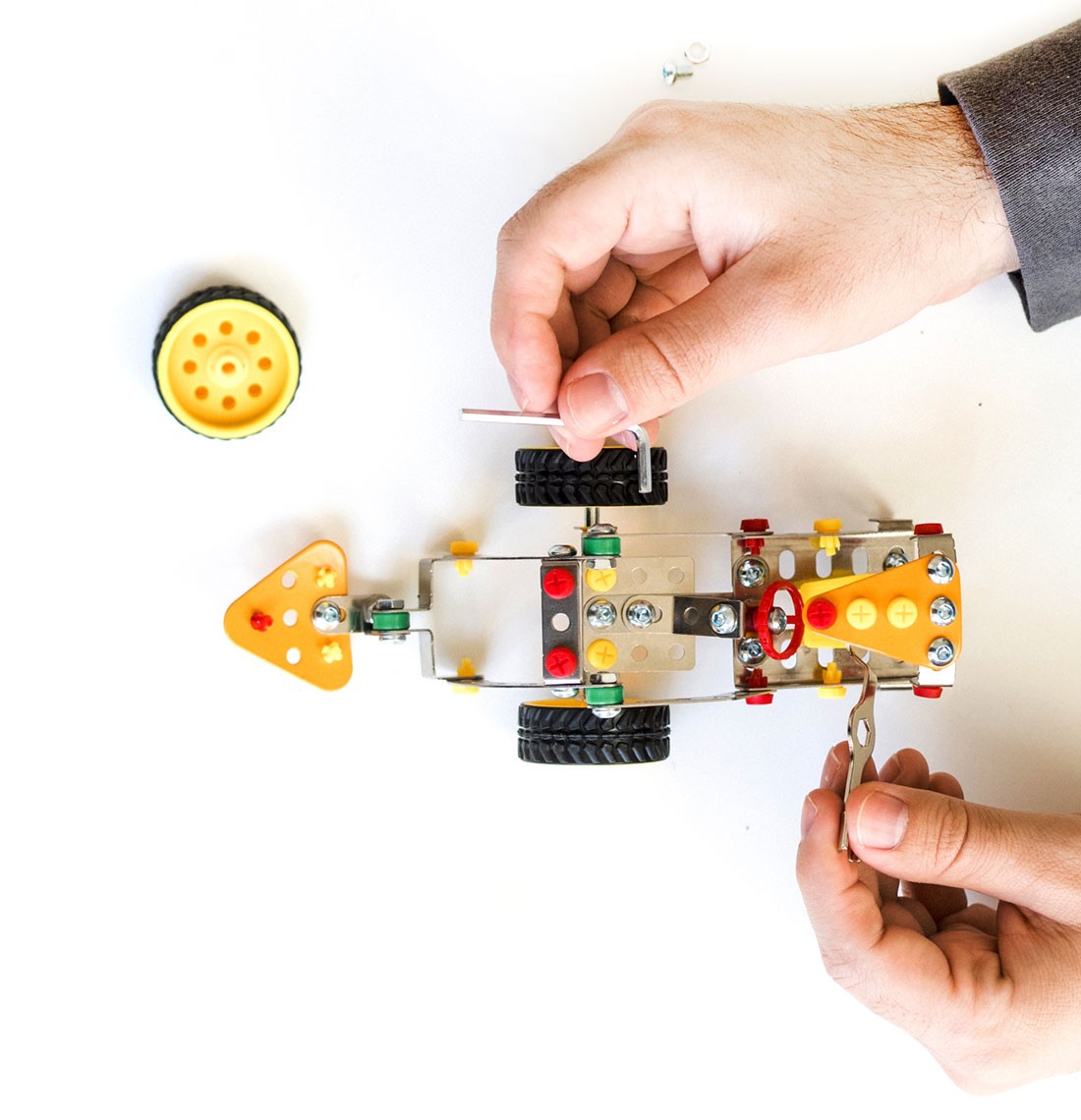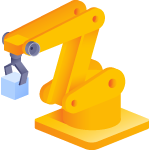 Hardware
As an electronic hobbyist, focusing on the device level and tinkering with the device is more important then to worry about the software. Develop your IoT devices and focus on the Hardware, rest all is taken care by us.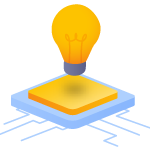 Intelligence
Integrating your end devices with the cloud and the making the front-end to access the data was never been much easier, With our platform it will take you less than 5 mins to onboard your device to cloud.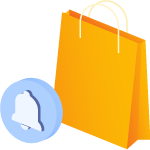 Service
Accessing the meaningful information is always the main concern, with our user friendly dashboard and mobile application, monitor and control your devices in a blink of an eye from any part of the world.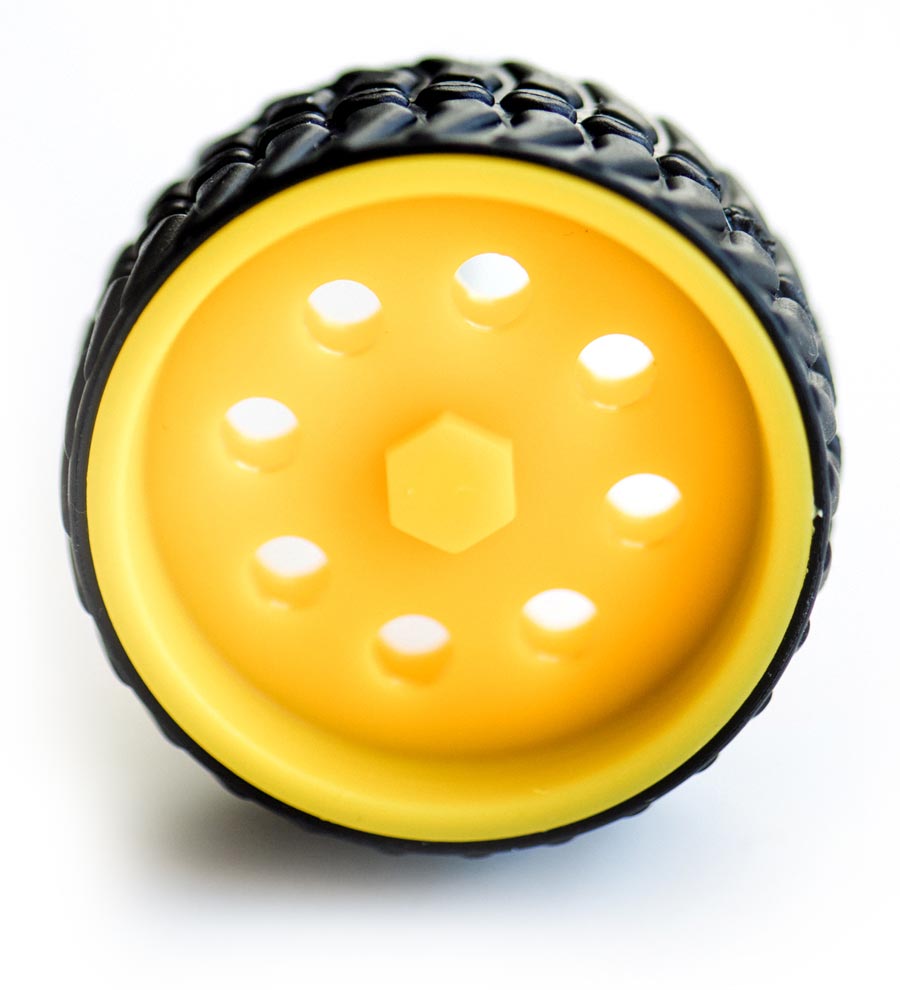 An Industry Leader In IoT Education
Trained more than 4000 students worldwide with the help on online courses, workshops and webinars the vision is to develop a the skill of Internet of things among the kids and to encourage them to build more and more future ready devices, helping them to  understand the key concepts and providing the best quality practical education on the technology of Internet of Things.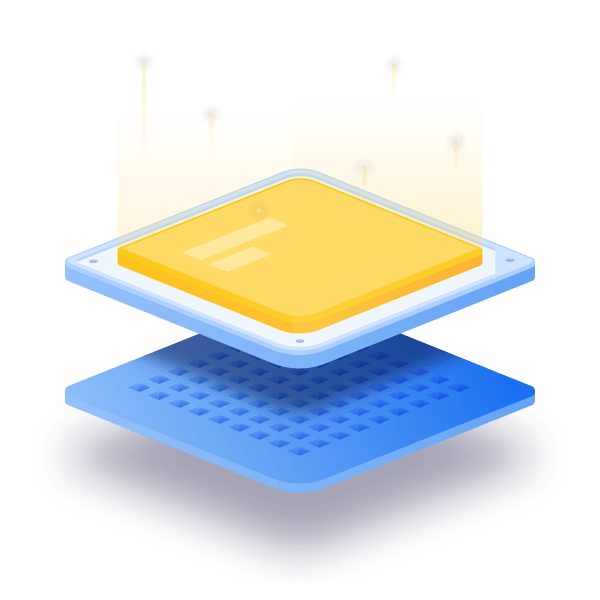 Device Deployment
We our easy to use platforms and documentations we have made the device deployment much more simpler than ever. Deploying any ESP or Arduino based device to any cloud platform was never been this easier before.

Protocols and Back-end
Focus on the device part only and rest all is taken care by us, with the MQTT and HTTP protocol and a complete user database we will be handling all of your devices on our servers, taking away all of your hassles. 

Analytics
With our platform it is more easy to analyze the data that is being generated by your IoT devices all the time, focusing on the data that is important to you. 

Smart Device Control
Create a full fledged user friendly dashboard for all your IoT projects and products with our platform and control the devices efficiently from anywhere in the world. 

Web App & Mobile App
We are providing both web-app as well as the mobile application for our developers, which makes them to work on their projects even with their hand held devices and helps them to focus more on the information remotely.

Premium Customer Guidance
 We are dedicated towards our developer community and we are helping the developers with their projects all the time, giving them proper support and services whenever required, is our first priority.
The Research and Development is a never ending process for us, with tech-enthusiasts being a part of our exceptional team, we are always focusing on developing new services for the community and helping them achieve great milestones.
Internet of Things
Focusing on developing a platform for the Internet of things we are always working hard to integrate more functionalities and better hardware support services for the developers, helping them with their prototypes.
Machine Learning & AI
With ML & AI becoming a part of our day to day life, we are focusing on developing better Algorithms within our platforms for better visualizing and proactive actions based on the data collected from the devices.
Mobile Application
The Mobile Applicaiton part is considered more handy when it comes to accessibility of the data and information remotely, we are working continously to develop more user friendly & responsive mobile applications.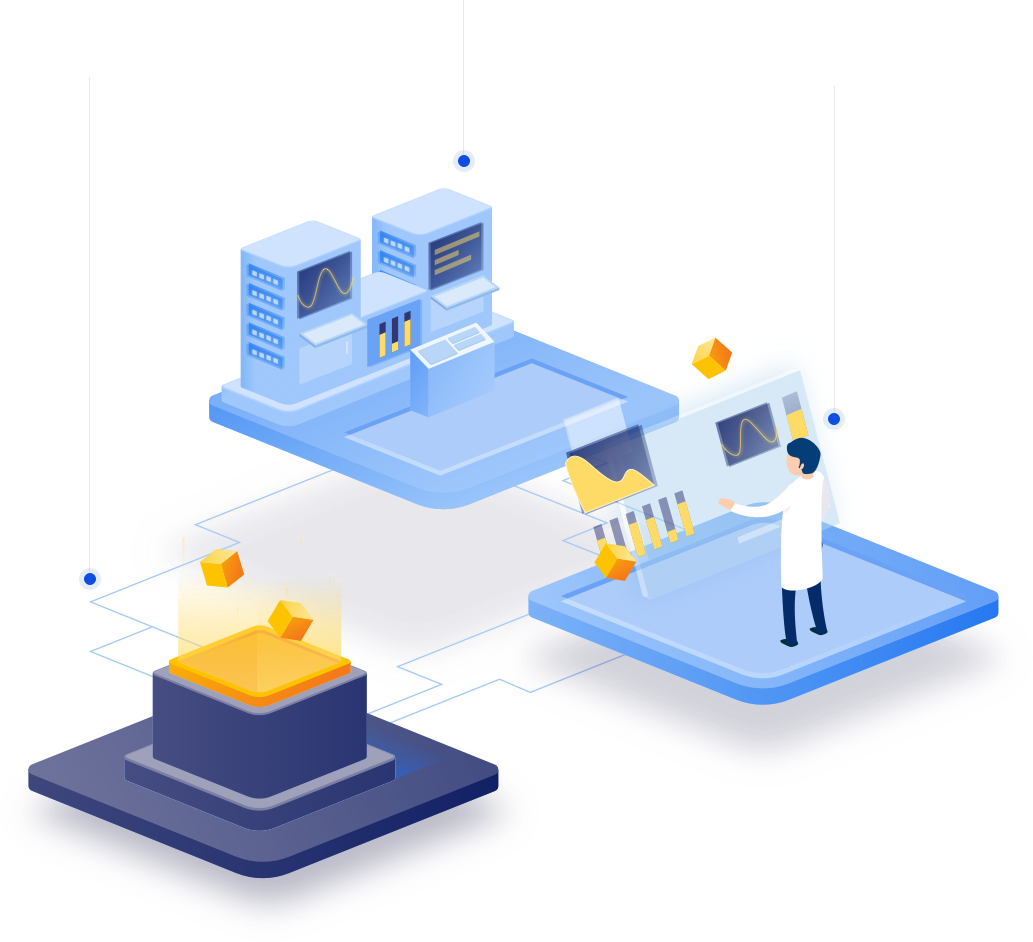 Really i wanted to share about IoTians..they r really really good at teaching online.. I have attended Rs.2000/- course with IoTians..Initially i had a thought that i have wasted my money..later after attending shrey (IoTians) session ..i was overwhlemed ..really a great experience.. His way of delivering content iw awesome..he used to wait for all the participants untill unless they understand the topic thoroughly..such a great person he is ..if anybody asks me how is IoTians ..i would blindly say ..dont ever have a second thought..you just go for it ..then you will tell the review like me..i paid only for one course..upon receving user end response..he used to give some courses to enroll for free..so make use of the oppurtunity..before attending this IoTians online session i really dont know anything about IoT , nodered..i just enrolled by having a basic knowledge of Arduino..well that gave me a good level of understanding concepts..and no problem even if you doesnt know anything about arduino..he will cover that too if needed.. Thank you IoTians..looking forward for my next course wity you..
I attended the workshop at BKBIET, Pilani conducted by IoTians where we worked on IBM cloud server, Node-red and MQTT to build a project. Before the workshop I just had a basic knowledge about IoT but after attending this 2-day session on IoT, I got to know about a lot of things in IoT domain and cloud servers.
I was there in the workshop conducted by team IoTians. The way they explained each topic was so great. I understood every thing they taught us during the workshop, moreover we also worked on the micro-controllers by ourselves and we got to know about the integration of different sensors and modules.
At SmarDen we believe technology is for all and with this emerging industry 4.0  everyone will get some benefit out of it. Either it be a tech enthusiast or the little kids who loves to tinker and play with the things. We believe that Curiosity drives a person towards growth and with our government taking initiatives for the little developers at school by setting up ATLs, we at SmarDen have came up with a complete IoT Platform for the kids to help them satying curious and learn more.
It's Never Too Late or Too Early to Get Started
Your IoT prototype is one sign up away. Feel free to reach out to us for any queries.